Memory is a valuable tool people use to accumulate knowledge and use it afterward. Memorizing essay is not as difficult as it may seem at first. The main thing is to find a suitable method of memorization and to organize the work in the right way. Want to memorize an essay quickly and effectively to...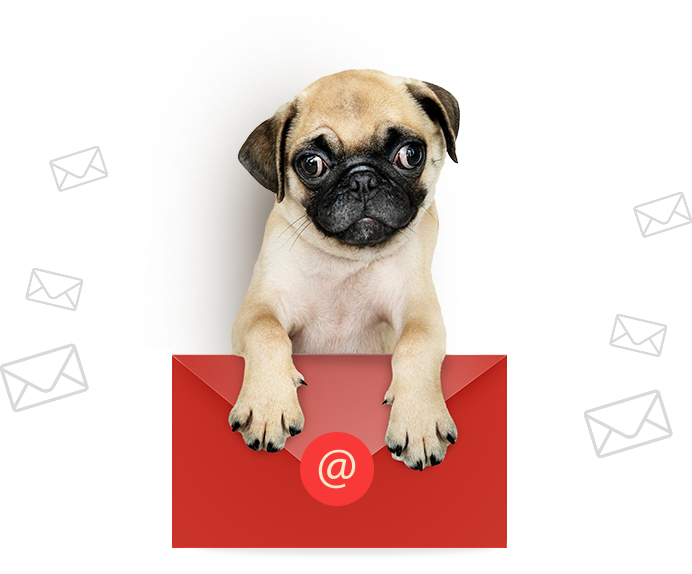 Like an article?
Leave your email and get weekly digest of the best articles in the inbox
Self publishing' is not as easy as it is portrayed! When you think you have finished your book, proof read, proof read again, and again, and again. Don't believe it is ready until you have a hard copy proofed!Phil SimpkinProofreading is a cornerstone of every sphere concerned writing and text creati...
Writing a personal statement for college is not an easy task. Your whole future depends on this piece of writing so much. Of course, your grades and entire studying experience matters, but you also need to introduce yourself. This is just like a presentation of yourself. Your task is to get a proper...
Have you already chosen your concentrations? Are you a sophomore? It is high time to start thinking about majors, which are also called "concentrations". So, what is a major in college? It is a must-have set of courses chosen by students. By its name, one can guess easily that the main course is...
It is sometimes not enough to watch a film to write a good movie review. Interesting and professional reviews require knowing some nuances of cinematography and following several rules on work contents, structure, and information architecture. You should know them all. If you wonder how to write a m...
World peace. would be always a hot topic to discuss. This is also one of those topics that students face with during their academic writing tasks. This topic in general unfortunately will always have a direction to be discussed in. There are also a whole bunch of other topics connected to the main o...
The name process essay describes its meaning. It is one of the most exciting essays a student may face. How to write a process essay? You have to describe the particular process and engage the audience with your writing piece. Create the portrait of your reader. Use enough materials and data to wr...